Our contact persons
Are you looking for a direct contact person? Then you've come to the right place! All important contact information can be found on this page.
Sales GMP Compliance
Our sales force in the area of GMP compliance is specialized in services in the GxP environment. As experts in compliance services, calibration, qualification and validation, and cleanroom services, we are available to answer your questions.
Sales Calibration Management
Our sales force in the field of Calibration Management is specialized in companies from the automotive industry as well as technically oriented companies with quality standards according to ISO 9001. As experts in the fields of calibration and gauge management, we are happy to answer any questions you may have.
Consulting Services
If you have any questions regarding our consulting services or the scope of our consulting offer, please contact Dr.-Ing. Philipp Jatzkowski, Maarten Over or Romina Helmle.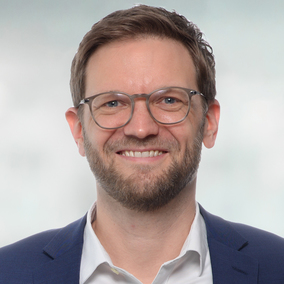 Dr.-Ing. Philipp Jatzkowski
Senior Manager Consulting Services
Maarten Over
Senior Consultant, Six Sigma Master Black Belt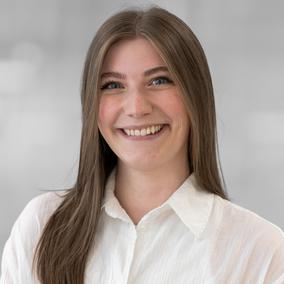 Romina Helme
Junior Consultant
Human Resources
Our Human Resources team is available to answer all your questions regarding personnel decisions. Whether you have questions about training, a DH degree course or a permanent position - we are here for you!